dive in the pages of srishti
Welcome to the Mechanical Engineering Forum of Mechanical Engineering department, IET Lucknow. We sailed our boat in the year 1995 and have since then grown our expertise and competence.
Srishti is an annual publication dedicated to Mech-enthusiasts in general, and is published by the Mechanical Engineering Department of the Institute. It provides an excellent platform for those students who wish to 'wrinkle the right side of their minds' and showcase magnificent artistic splendor, knowledge, and information.
The students are provided with a chance to vent their inner creativity and personality onto a paper with special emphasis on those who love to learn about something new. And for tech-aficionados like these, we flaunt a section of scientific papers and reports, and the new ideas being harvested all around the globe.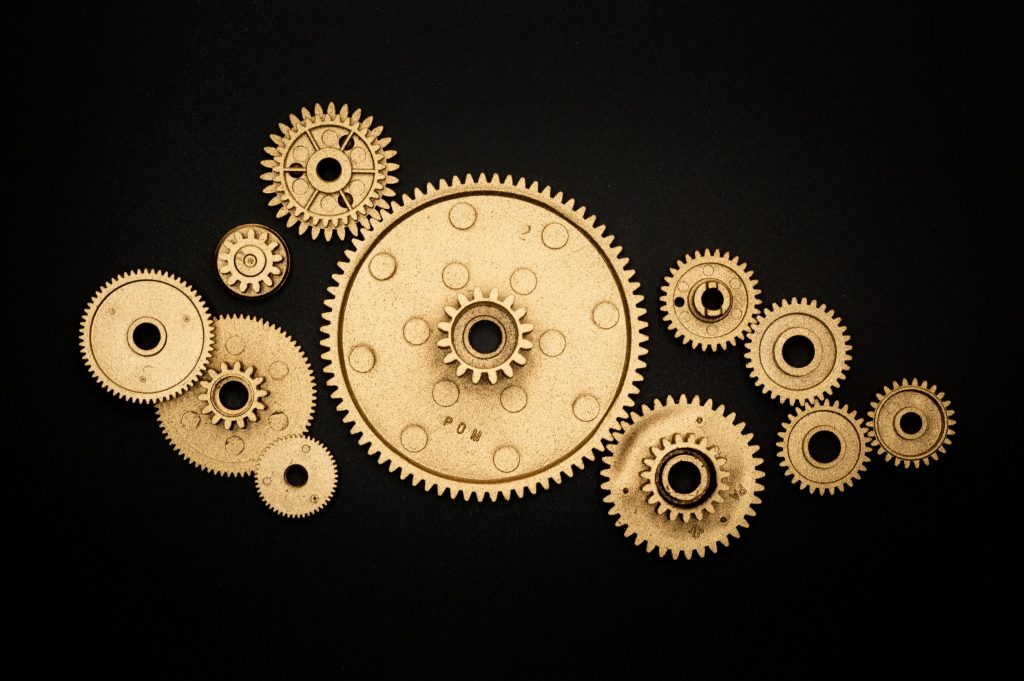 Mechanical Engineering
The Mechanical Engineering Department is considered the heart and the soul of the institute, that produces world class engineers, entrepreneur and researchers.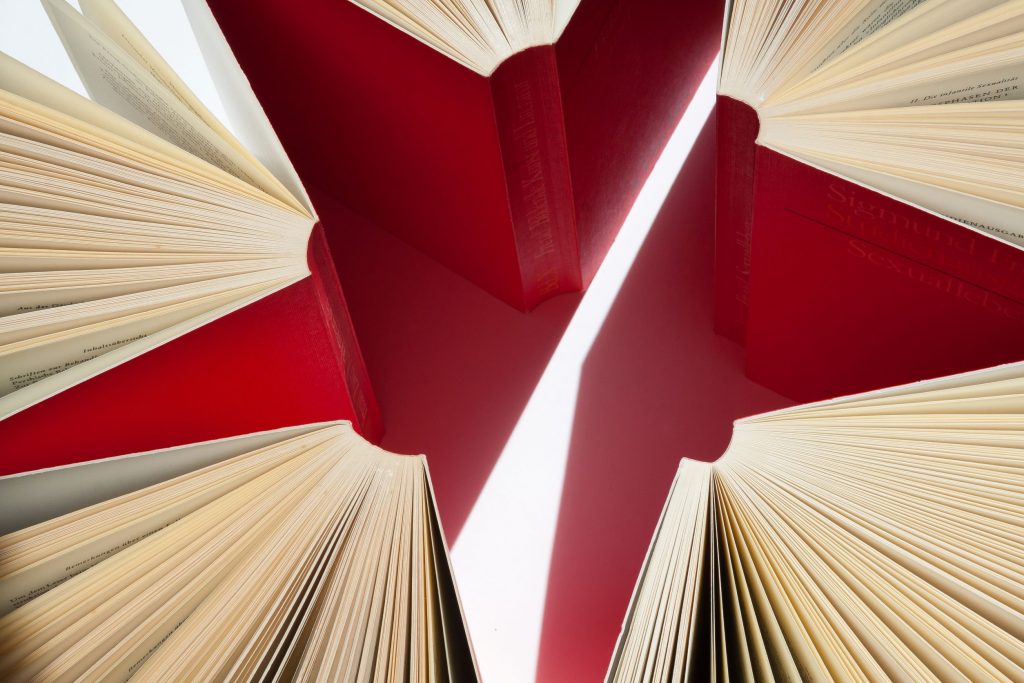 Literary section
"Here is the realm of thought, diverse and wide, To genius and her sovereign sons assign'd", said W. M. MacKeracher. I, the literary section, tend to believe in the same.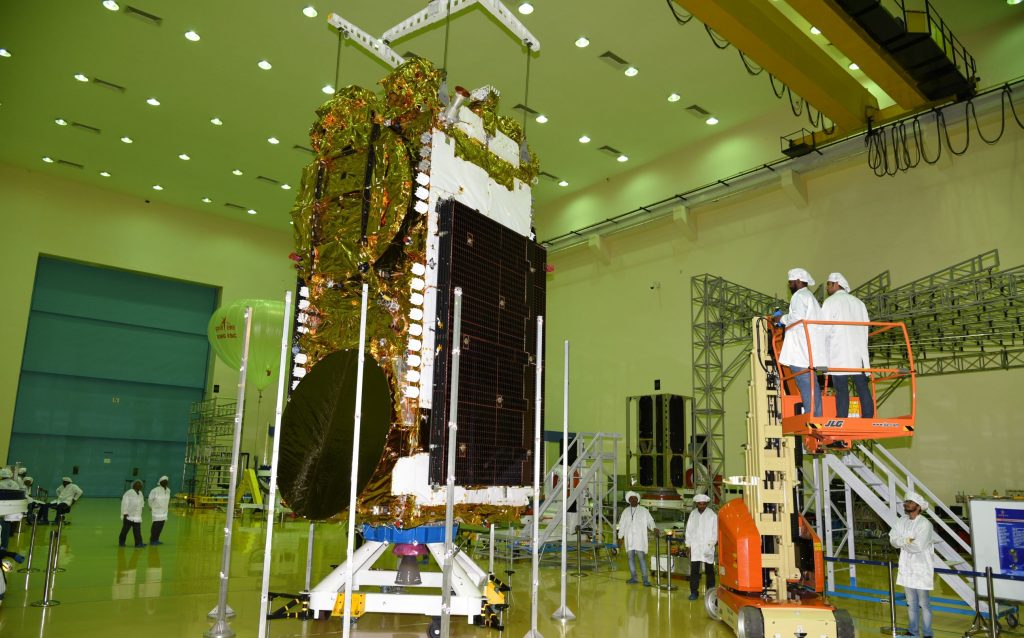 Technical section
In the technical section of Srishti, the members share ideas, promote competence, and write articles related to their technical interest.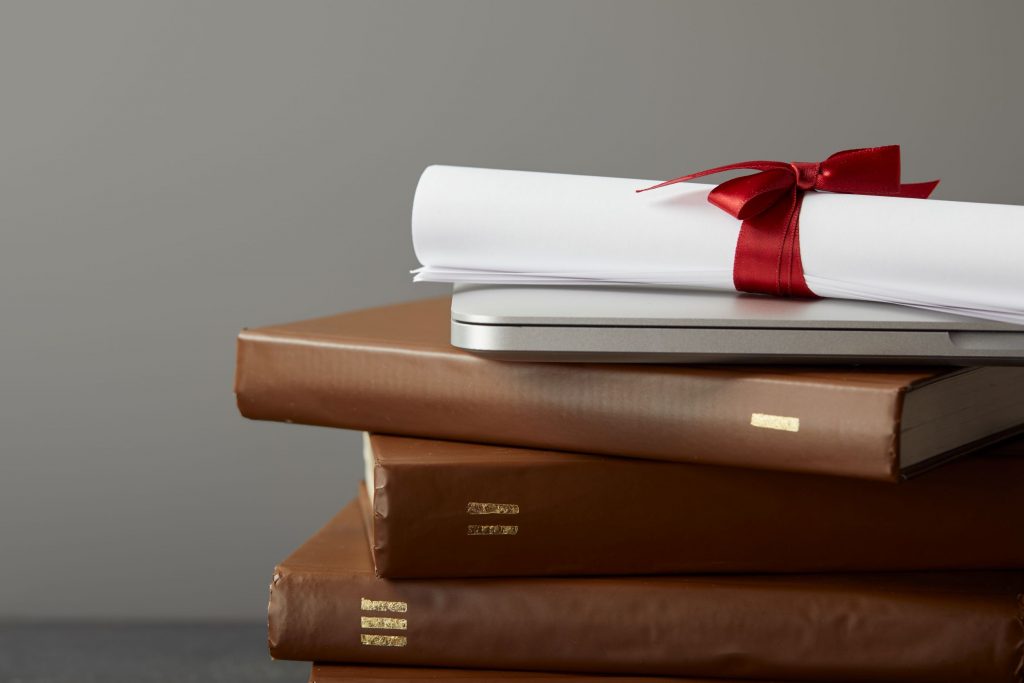 Achievements
This section of Srishti mentions the Faculty and the Sudents who succeeded in their efforts, skill and courage i.e. The recognition of their professional achievements.